Lakeith Stanfield To Voice The First Black Samurari For Netflix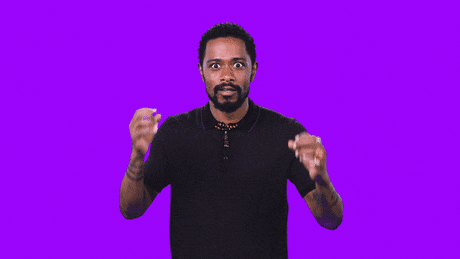 Lakeith Stanfield is set to voice the lead for Netflix's new anime series Yasuke.
He will voice the lead: the first black samurai who fought with Oda Nobuna.
(Via Shadow & Act):
In a war-torn feudal Japan of mechs and magic, a retired ronin must take up his sword when he is charged with the task of transporting a mysterious child who dark forces want to eliminate. "
This show sounds pumped and I love it! What makes this show even more exciting is that there is some serious black talent attached to the project. The show will be composed and executive produced by musician, Flying Lotus, while also being directed by the show's creator LeSean Thomas (The Boondocks).
A release date has not yet been announced.